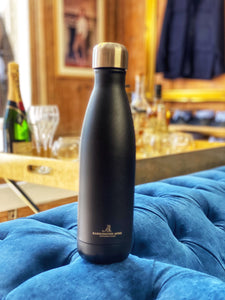 Our beautiful reusable bottles. Made by Chilly Bottles with out logo on.
Chilly's mission is to accelerate the adoption and everyday use of reusable products.
They aim to do this through creating products for an active urban lifestyle, with the perfect balance of distinctive style and unrivalled performance.
Our reusable bottles keep your water cool throughout the day, and you are doing your bit to help our environment and world by helping cut down on throw away single use bottles.