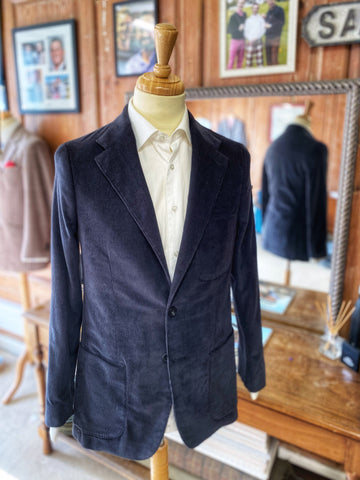 Locations
Here at Barrington Ayre, we provide a home tailoring service. Of course, we would love to see you in-store or have a chat with you over the phone or via a video call - however, if you are struggling with any of these or have a wedding party that needs measuring up or are simply struggling to make the journey fit with your schedule, then are more than happy to come to you.
We service a wide are of locations, which you can see below...
Locations
Barrington Ayre service the following locations and anywhere in between.